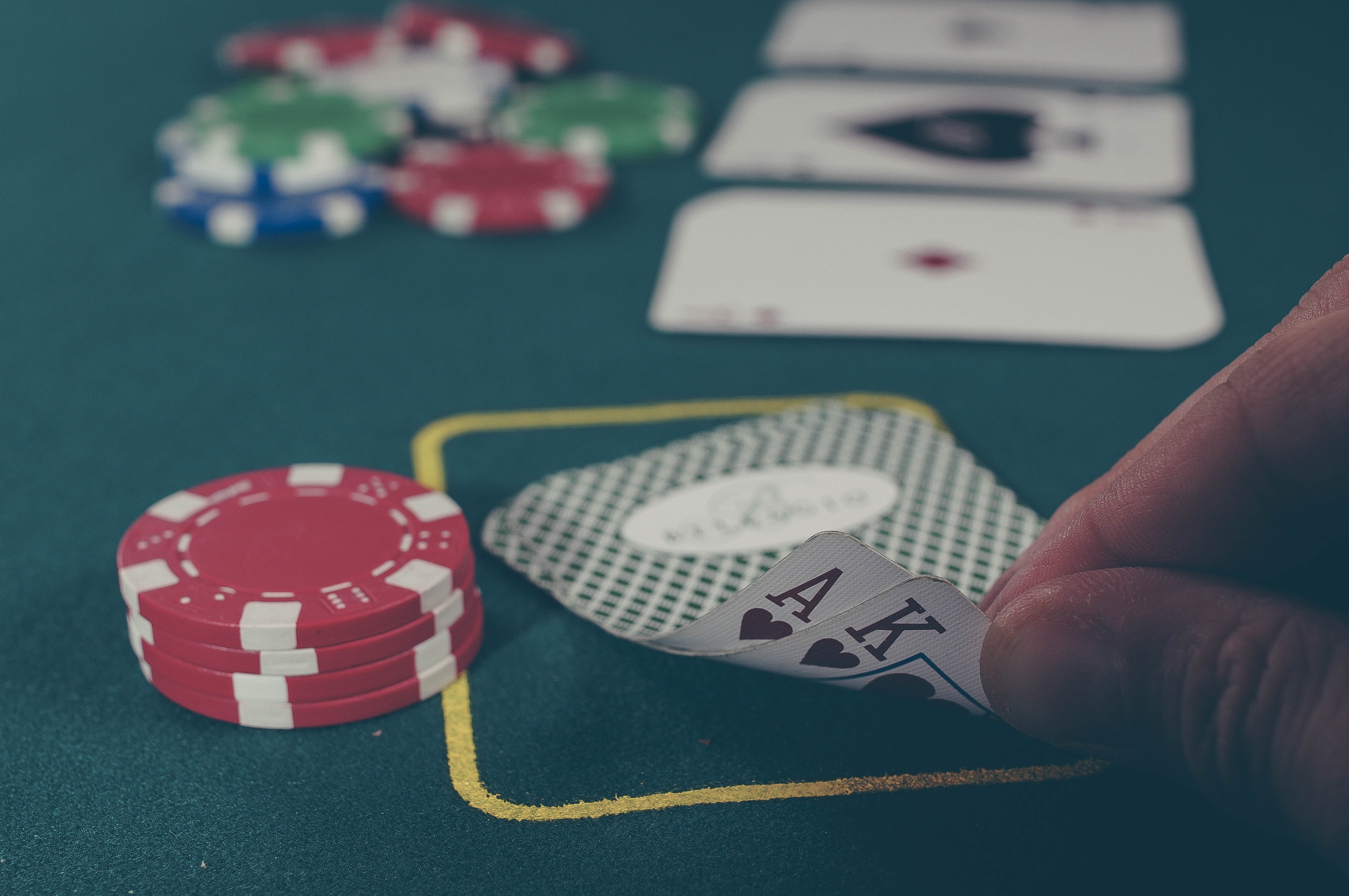 Are Microtransactions Safe in iGaming?
by Julia Beyers
---
In essence, microtransactions are used to either replenish an account or make payments in small amounts of money. So, topping up your mobile account, purchasing a subscription, paying for new app features are all microtransactions. 
If we are talking about the iGaming industry, the concept of microtransactions mainly refers to in-game purchases. Since video games and similar products are an increasingly popular pastime among people of all ages, the option of microtransactions is much in demand. 
Gaming is a very profitable business. Last year, the industry earned approximately $135 billion in general, and is expected to hit over $180 billion by 2021. At a global scale, this means that it makes $18 for each person every year. It turns out that gambling companies earn even more than the budget revenue of Indonesia ($130 billion), and these are only official figures. Moreover, if we mention cryptocurrency, about half of Bitcoin payments occur in the gambling industry. It is remarkable, that this trend has been observed since 2013.
Are microtransactions safe in iGaming?
By and large, there is nothing new in microtransactions. This is just a business tool with a marketing function that helps to attract and maintain customer interest. But any tool must be used wisely. The thing is that microtransactions are very often used to enrich the company. Moreover, there's the lack of regulation for micropayments in the iGaming industry. 
Still, the market is rapidly growing today. Developers are using new technologies and marketing techniques to attract customers. For example, there may be additional virtual benefits or bonuses that are provided to players for real money. Remember slot machines, which require to insert a coin for further games? iGaming products are based on the same principle.
What games offer in exchange for real money:
In-game currency

Additional content

Gifts

Tools

Bonus features

Loot boxes
In some games, you can also buy new characters, skills, skins, etc. It is now clear that microtransactions in iGaming have their own specifics, and this is the main reason why they have become the subject of heated debate.
To date, microtransactions in the gaming sector have been conducted using traditional methods. The gaming platforms offer several popular payment options:
e-wallet;

credit cards;

PayPal;

prepaid cards;

mobile payments.
There are also dedicated platforms for in-game exchanges — Boku, Xsolla, SecurionPay, etc.
Risks and dangers
It is hard to disagree that the microtransactions model is centered around psychological tricks. Touro University has recently published an article describing the principle of this business model and its influence on players. In-game purchases are largely based on the concept of 'impulse buying'. The developers of various games understand this and therefore use these methods to manipulate the player. This whole system, with microtransactions in the iGaming industry and its role in the business, is well described in the Pay to Win book. Avid players are ready to pay more to advance in the game, and greedy developers capitalize on this behavioural patterns.
But in addition to the emotional manipulation, there are other microtransaction risks, which are associated with the payment process itself. Even if the gaming platform of your choice is licensed and reliable, there may still be payment security issues. This may be due to the tricks of experienced fraudsters or a simple technical malfunction.
Credit card payments are considered the most risk-bearing method for several reasons. First of all, the transaction history can be recorded by the bank or tax authorities. Secondly, these transactions can be intercepted by cyber criminals. In 2018, the value of credit card fraud was $6.4 billion. 
Ultimately, any payment method described above could potentially be susceptible to hacker attack, phishing, interception, and more. Is there any solution though?
Cryptocurrencies as a tool for safe microtransactions
Cryptocurrencies are a promising trend in the iGaming industry. Thanks to the underlying technology powering cryptocurrency, blockchain, both players and gaming companies can benefit from safe peer-to-peer transactions. Now, many operators are trying to introduce Bitcoin as an option for making microtransactions. This gives such companies a competitive edge because the Bitcoin transaction format ensures:
independence from fiat money; 

no third party involved;

transparency of transaction history;

encryption of transactions;

immutability of transaction records;

sensitive data privacy.
Therefore, negotiations are underway for the adoption of cryptocurrency in the gaming industry and the regulation of these processes. Analysts suggest that this will fundamentally revamp the market and make it more trustworthy. 
To sum it up
The gaming industry is growing rapidly, especially in terms of income. And microtransactions are the key monetization method for game providers. Although this business model is pretty profitable, it is based on somewhat unfair 'pay-to-win' principles. Not only does this approach lure players into spending more money in the course of a game, but it also poses risks of addiction. 
Therefore, many governments consider introducing restrictions and even bans on such in-game sales strategies, which might considerably affect the revenue of iGaming companies. Whether these regulations will ultimately be adopted remains to be seen. Therefore, it is highly recommended for the players to take additional security measures when making microtransactions and choose the most secure payment method. Thus far, cryptocurrency seems to be a viable solution for this.
---
About the Author
Acquiring a wealth of experience in writing articles on trends and prospects for the development of the game industry in the world I I've found myself as a Freelance Journalist. I am writing now about blockchain and cryptocurrencies trends, sometimes covering importance of bitcoin for various other industries. 
---
Author